Climate change, inequalities and persistent large scale conflicts are the most serious issues that we are facing today.
million people with <1.90$/day
The World Bank defines extreme poverty as living on USD 1.90 per day. 
Compared to the estimates produced in Oct. 2016, the total number of poor increased by 2.5 million (from 766.0 to 768.5 million), leaving the share of the global population that is considered extremely poor at 10.7%.  
Source: World Bank
million forcibly displaced people
Nearly 69 million people were forcibly displaced from their homes last year, the United Nations refugee agency reported.
The figure equates to "one person displaced every three seconds – less than the time it takes to read this sentence."
This is more that displaced people during the WWII.
Source: UNHCR
Natural disasters caused more damage in 2017 than in any of the previous 5 years, with much of the damage caused by extreme weather events linked to climate change, above all severe hurricanes, flooding and fires. Poor people are invariably the most vulnerable to the unavoidable impacts of climate change.
Source: UNISDPR / Statista
In the past year, scandals have impacted the development sector and public perception of the capability of NGOs. Though facing multiple concurrent challenges, we are currently focusing our efforts on alleviating the following 4 main challenges that, we think, are the most critical. We will start with the first one.
We believe that crucial conditions are met to bring positive change. The introduction of emerging technologies such as blockchain has the potential of being a game changer for the development & humanitarian relief sector.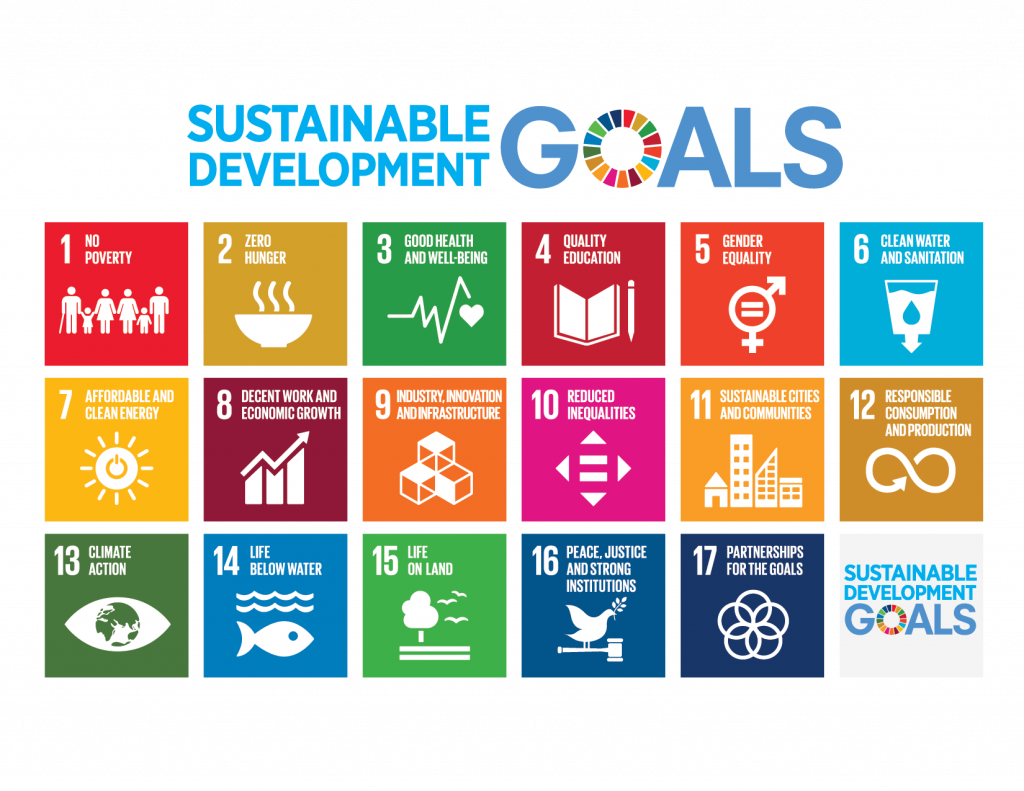 We are creating ecosystems involving new technologies to assist donors, NGOs and other development actors to overcome their operational challenges in order to save time, money & ressources that could be reallocated to beneficiaries instead.
We are aiming to support the current donors in their key processes by developing solutions to automate manual and time-consuming tasks. NGOs will be able to upload their key materials and track all the records of the funding processes.
Our platform features are going to be available to better manage key processes for the development programs towards beneficiaries in need.
Our Team combines expertise in management consulting, Technology, social-techno entrepreneurship as well as International Development & Humanitarian Aid.
We are bridging the gap between technologists, development practitioners & humanitarians.
Contact us to get more info!